ALCHEMY -A seemingly magical process of transformation, creation, or combination.
My wish is for you to live a beautiful life filled with magic, miracles and manifestation of your wildest dreams.
You may be reading this thinking, there is no magic and miracles for me, that's reserved for someone else.
Maybe things are not going as well for you as you would like and you don't know where to start to change it around.
You might be thinking, I know that my life can be so much better than it is now, I believe it can happen but I just don't know how to get there.
Whatever the situation you are in, believe me when I say, it can get better, you can turn it around and you can live the life of your dreams!
How do I know this?
It's a long story, and I will elaborate someday. For now though I can tell you I have been in so many sticky situations in my life, I have my fair share of ups and downs. I have been there, done that and bought the T-shirt as they say!
I know that thoughts become things and what we focus on we create more of.
I know that no matter how hard it seems right now there is a way out.
The first step is the willingness to change.
You have got to be willing to go within and look deep inside yourself for the answers.
That is where the magic happens. When you see that it's your thoughts, your beliefs, your mindset that is creating your reality, you can begin to change it.
Here's what past cleints had to say.
As we were doing the session together, I had actual physical sensations in my physical body as we were moving through the chakras to balance them. I felt a lot of peace but also emotions and also felt negative attachment to experiences being gently removed and taken away from me to be transformed. I felt a sense of "newness" and moving forward in an easier and peaceful way. I believe that the session with Caitriona was of great benefit to me and I would wholeheartedly recommend her to anyone who wishes to have distance healing and work with the Goddess energy! She takes great care and is very loving and compassionate in her work. Thank you so much Caitriona! Love and hugs! Michelle Nilson
"Since the healing I have become more and more aware that the aligning of my chakras has really allowed me to tap deeply into my own feelings, also to remember the occasions that had caused very painful feelings to become lodged in my body. My intuitive process and clairscentience have strengthened and I have become more aligned with the direction of my work in enabling women to change the way that we take our passion into the world and support ourselves. I highly recommend a session with Caitriona, mine has been very beneficial for me" Rebecca Veryan Miller.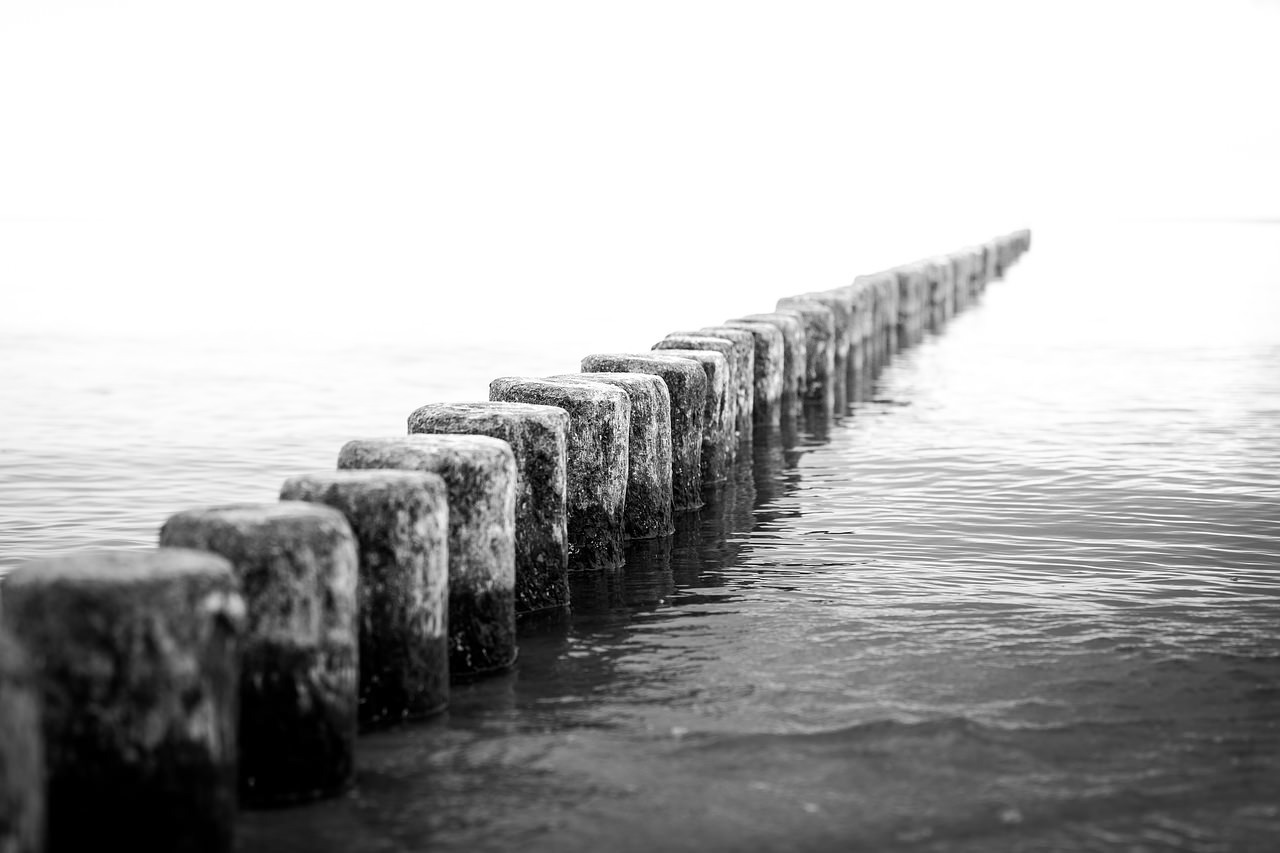 I have created this program as an overhaul for your life. As a way for you to delve into each area of your life and assess, let go of the baggage and re write your story.
I have been on a spiritual journey for nearly 20 years now, I have trained with the most amazing teachers & wise mentors and this program is the culimation of all I have gathered over the years.
My passion is to support women to live the life they desire, to let go of what no longer serves them, to step into the woman they know they can be.
I also know that this does not happen in an instant.
I know we have accumulated so much over lifetimes and it can be hard to know where to start.
The soul alchemy journey will safely hold you as you go within, assess your internal ecology ( your self talk, beliefs) and do some landscaping on your soul.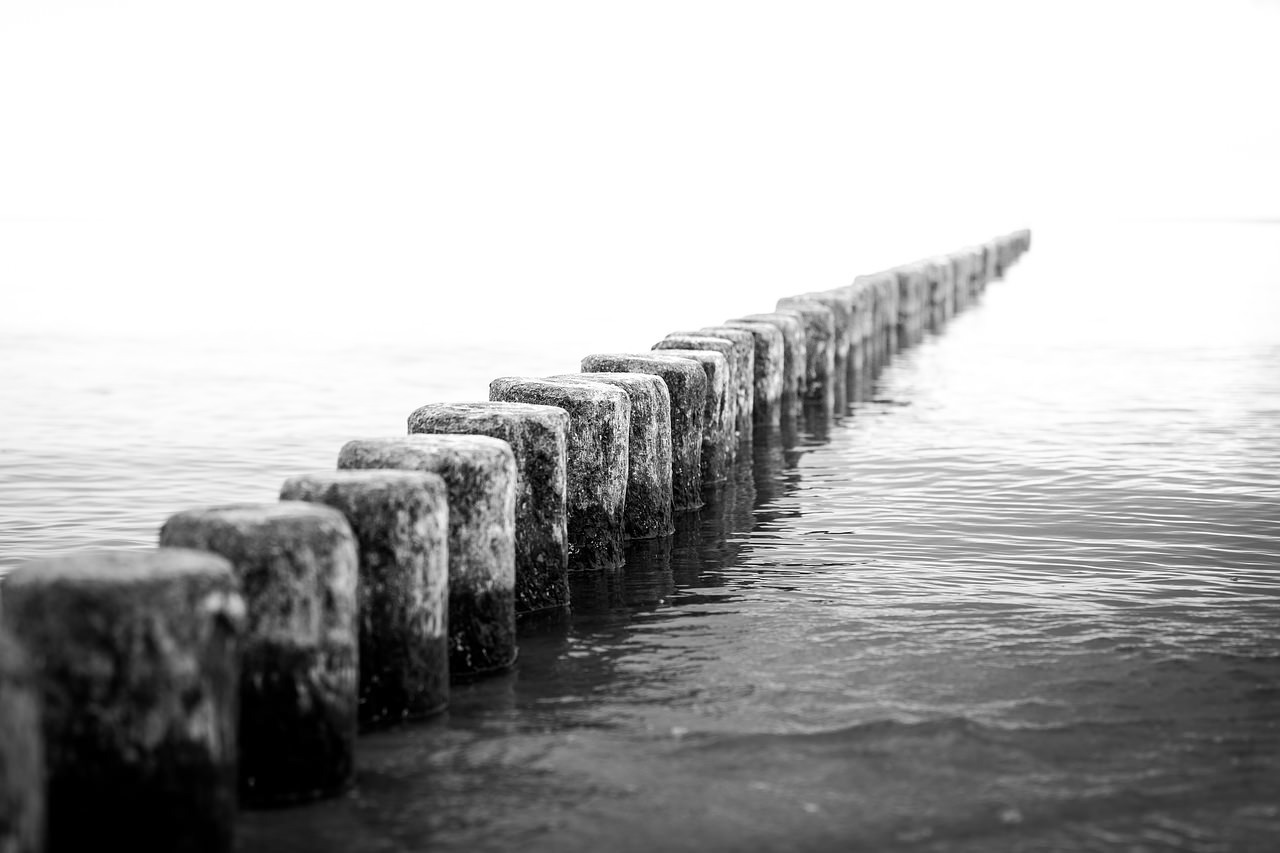 Soul Alchemy Journey
What happens in a session?
We will meet online, I have been working online for years now and I can tell you firsthand that the magic and power of our sessions will not be lost on distance. My past clients can attest to that.
I use a blend of all of my tools from energy healing , flower & vibrational essences, akashic records & more! I have personally used all of these tools in my life and have had some amazing transformations.