Step onto the sacred path of wealth ascension, where ancient wisdom meets modern abundance.
This 8 week online one to one soulful journey is designed to help you unlock your power within, rewrite your money story, and embark on a prosperous path guided by the whispers of your soul.
Are you ready to awaken your soul's inherent abundance and embrace a life of true prosperity?
Then join me on this transformative journey as we delve into the depths of your inner wisdom, alchemize limiting beliefs, and ignite the fire of divine prosperity within your being.
Ascension is the awakening of the soul.
It is the process of transformation in which our frequencies are raised to a higher level of consciousness.
Wealth Ascension is a journey where spiritual principles merge with practical strategies to create a holistic approach to wealth creation.
Through the alchemical fusion of mindset, energy, and practical tools, I will guide you on a soulful journey to unlock your wealth potential, reclaim your birthright of abundance, and align with the flow of universal prosperity.
Throughout our journey, you will transmute limiting beliefs into empowering truths, reprogram your money mindset, and cultivate a deep sense of deservingness for the abundance that awaits you.
Through energy healing, transformative activations, and personalized support, we will activate the alchemical process of manifesting wealth from the depths of your soul.
Together, we will embark on a sacred journey that unravels the layers of conditioning, past experiences, and societal influences that may have hindered your true abundance. Through soulful guidance and deep healing, we will awaken your innate potential, align your energy with abundance, and empower you to create a life of prosperity in all its forms.
Are you ready to embark on a transformative journey of wealth and abundance, guided by the wisdom of the Wise Woman within? If you resonate with any of the following, then Wealthy Ascension is for you:
You're ready to rewrite your money story: If you find yourself repeating familiar patterns of lack, scarcity, or financial struggle, it's time to break free and create a new narrative. Wise Woman's Wealth Alchemy offers you the tools, support, and guidance to shift your money mindset and step into a prosperous reality.
You feel a deep yearning for soulful abundance: If you sense that there is more to wealth than just financial gain, if you long for a profound sense of fulfillment, joy, and purpose in your life, then this journey will help you align with your soul's calling and create abundance in all areas of your existence.
You're open to healing and transformation: Wise Woman's Wealth Alchemy combines powerful coaching and healing modalities to address the energetic blocks and limiting beliefs that may be holding you back. If you're ready to release old patterns, heal past wounds, this life and past lives, and embrace a new vision of prosperity, this program will support you every step of the way.
You're drawn to the wisdom of the Wise Woman archetype: If you resonate with the energy of the Wise Woman archetype – a symbol of ancient wisdom, intuition, and divine femininity – then this journey will help you tap into your own inner wise woman. By embracing her guidance, you'll unlock the secrets of your soul's prosperity and reclaim your birthright as a wise and abundant woman.
You're seeking a holistic approach to wealth creation: If you believe that wealth goes beyond material possessions and encompasses well-being, fulfillment, and purpose, then Wise Woman's Wealth Alchemy is aligned with your vision. This program provides a holistic framework that integrates mindset, energy healing, and practical tools to help you create a balanced and abundant life.
If any of these resonated with you, if you're ready to step into your soul's wealth potential and embark on a transformative journey towards prosperity, then Wealth Ascension: Awaken Your Soul's Prosperity Path is the perfect fit for you.
Here's what past cleints had to say.
As we were doing the session together, I had actual physical sensations in my physical body as we were moving through the chakras to balance them. I felt a lot of peace but also emotions and also felt negative attachment to experiences being gently removed and taken away from me to be transformed. I felt a sense of "newness" and moving forward in an easier and peaceful way. I believe that the session with Caitriona was of great benefit to me and I would wholeheartedly recommend her to anyone who wishes to have distance healing and work with the Goddess energy! She takes great care and is very loving and compassionate in her work. Thank you so much Caitriona! Love and hugs! Michelle Nilson
"Since the healing I have become more and more aware that the aligning of my chakras has really allowed me to tap deeply into my own feelings, also to remember the occasions that had caused very painful feelings to become lodged in my body. My intuitive process and clairscentience have strengthened and I have become more aligned with the direction of my work in enabling women to change the way that we take our passion into the world and support ourselves. I highly recommend a session with Caitriona, mine has been very beneficial for me" Rebecca Veryan Miller.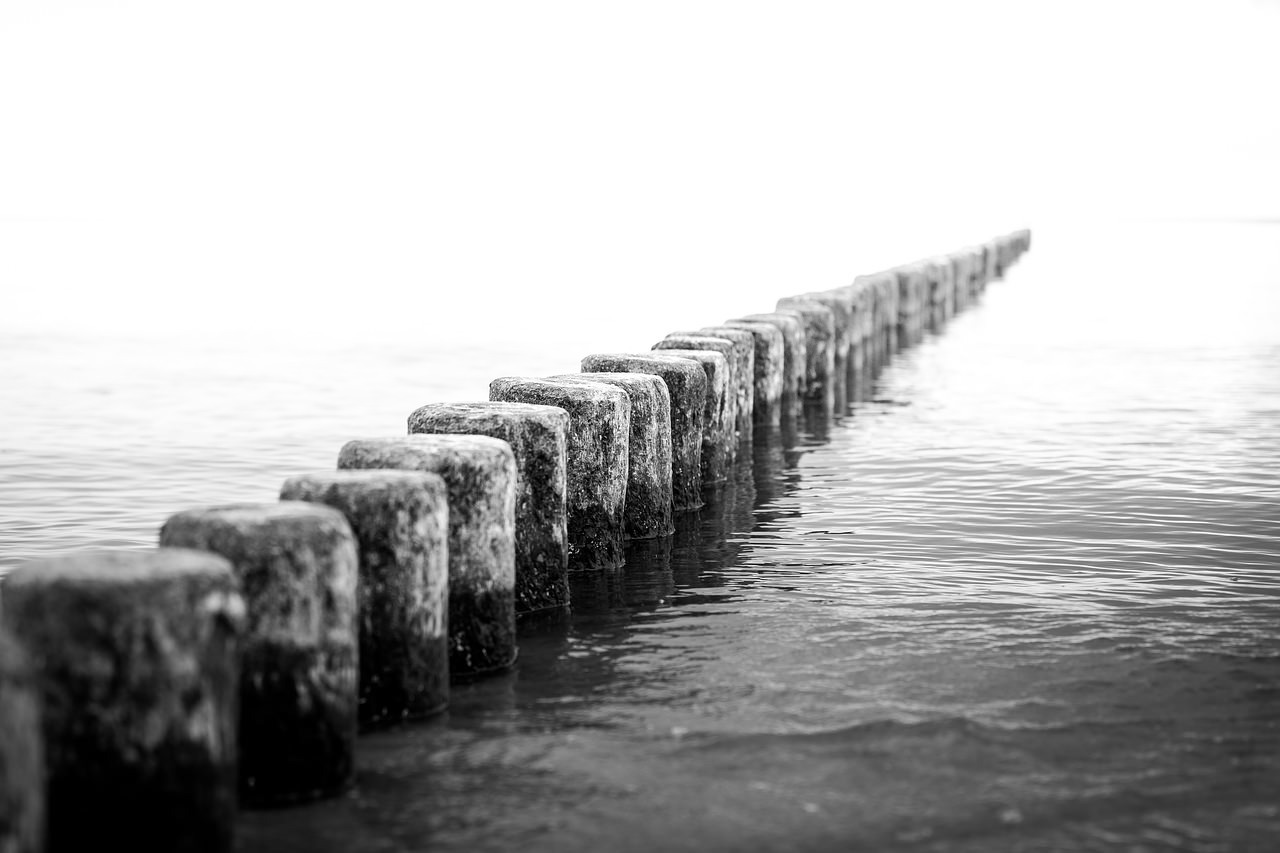 How does it work?
During our 8-week Wise Woman's Wealth Alchemy journey, we will explore various aspects and themes to support your transformation and awakening to soulful prosperity. Here are some of the areas we may cover, tailored to your unique needs and the energetic flow of the journey:
Embracing your inner wisdom and intuition as a guiding force in your financial journey.
Healing and transforming your money story, releasing past traumas or limitations.
Shifting your money mindset and beliefs to align with abundance and empowerment.
Clearing energetic blocks and patterns that hinder your wealth manifestation.
Cultivating practices for raising your vibration and attracting abundance into your life.
Aligning with your soul's purpose and incorporating it into your financial journey.
Exploring sacred money rituals and practices to infuse intention and sacredness into your financial decisions.
Awakening your innate worthiness and deservingness of abundance.
Nurturing self-care practices to support your overall well-being and financial empowerment.
Understanding and embracing the interconnectedness of wealth in all areas of life.
Integrating practical strategies for managing finances, budgeting, and creating financial goals.
Tapping into the flow of universal energy and aligning with the abundance that surrounds you.
Please note that the specific order in which we explore these topics will be intuitively guided, allowing for the natural flow of feminine energy and addressing the areas that require the most attention and transformation. This personalized approach ensures that our journey together is tailored to your unique needs, desires, and energetic alignment, creating a truly transformative and empowering experience.
Join me on an 8-Week Transformational Journey: 8 Personalized 90-Minute Zoom Sessions
Embark on a profound 8-week journey of Wealth Ascension, unlocking the secrets of your soul's prosperity. Through personalized 90-minute Zoom sessions, we'll dive deep into your money mindset, clear blocks, and align your energy with abundance.
Connect with me from anywhere in the world for intimate and focused sessions that cater to your unique needs and schedule. With the convenience of online sessions, experience transformation from the comfort of your own sacred space.
During our journey together, we'll uncover limiting beliefs, heal past wounds, and activate your innate ability to manifest wealth and abundance. Guided by the wisdom of the Wise Woman archetype, each session will be a powerful catalyst for your personal and financial growth.
Investment: imited offer : €2222 normally €3333
Join me now on this transformative 8-week journey and step into your soul's prosperity with confidence and alignment.
Note: Session times will be scheduled based on mutual availability. Limited spots available.
Book a 15 minute clarity call or book now using the link below.